While there is great interest in Autism, these complex conditions remain confusing to many people, even parents and some practitioners. The purpose of About Autism is to present definitions of major terms and concepts, to explore Frequently Asked Questions and to present a photo gallery of children with autism participating in Early Intensive Behavioral Intervention to provide the viewer with a realistic idea of what that looks like in practice.
•
What you need to know about autism

•
Frequently Asked Questions and Answers
•
Links to trustworthy autism resources
Error : You must not have any spaces in your Teleport Key
[TeleportMe]
Welcome to visitors to the
Autism Treament
website. This site is updated regularly and provides reliable information regarding Autism in a easily digestible form. From time to time visitors will find surveys of timely issues in this section. This helps provide visitors with dependable, practical information.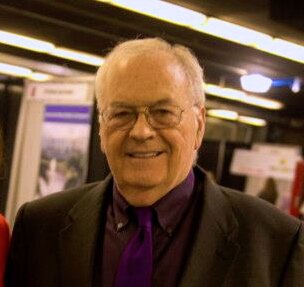 D, LP is a licensed psychologist in the State of Minnesota in the USA, specializing in autism and related disability issues and services. His services can be accessed through this site.
Dr. Thompson's Upcoming Speaking Engagments
.
C
LICK HERE
Please share your suggestions using the
Contact Form