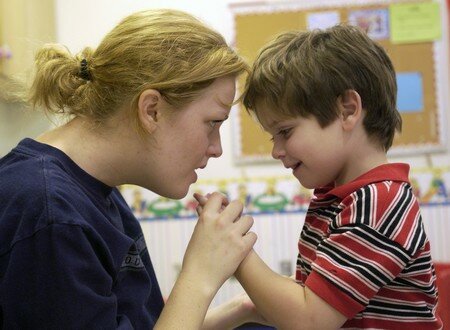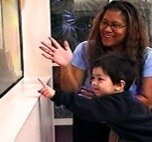 Every parent of a child with an autism spectrum disorders has unique experiences from the moment they discover their child has an ASD diagnosis, throughout childhood into adulthood. Sharing those experiences and perspectives with others, both other parents and practitioners and professionals can provide invaluable insights. Like every other parent, Moms and Dads of kids on the autism spectrum have concerns about daily trials and tribulations, about school and getting along with the family, but also about major concerns, like "What are we going to do about his tantrums?", "How are we going to afford this?", "Will he have girl friends", "What will she do when she grows up?" and "Who will take care of him when we're gone?" Within these pages you will find the views of parents of children on the autism spectrum sharing their thoughts, concerns, discoveries, insights and suggestions. While I have had the good fortune to know some of the parents who have authored articles, others are submitted on important topics to parents throughout the world. Like everything else about this website, it is unfunded, so I am unable to pay for submitted articles. These wonderfully talented people have generously shared their thoughts and writing gratis. Parents who have ideas for articles are encouraged to
contact me
and tell me in a few sentences what you have in mind. I do not publish articles promoting products or services.

Error : You must not have any spaces in your Teleport Key
[TeleportMe]
Welcome to visitors to the
Autism Treament
website. This site is updated regularly and provides reliable information regarding Autism in a easily digestible form. From time to time visitors will find surveys of timely issues in this section. This helps provide visitors with dependable, practical information.



March 3, 2010:
The Social Care Policy and Innovation Department of Health of Her Majesty's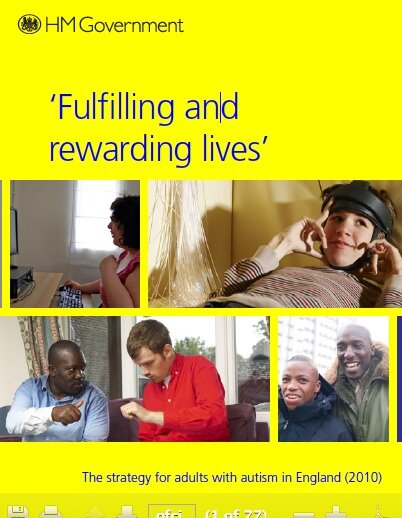 Secretary of State for Health (UK) issued
"Fulfilling and rewarding lives," a strategy for adults with autism in England"
(2010) to promote provision of appropriate services at the local level throughout England and Wales of support service to adults with autism.

Travis Thompson, PhD, LP is a licensed psychologist in the State of Minnesota in the USA, specializing in autism and related disability issues and services. His services can be accessed through this site.
Contact Dr. Thompson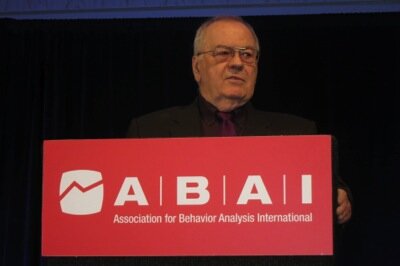 Dr. Thompson's Upcoming Speaking Engagments
.
C
LICK HERE
Please share your suggestions using the
Contact Form